PURCHASE YOUR PINK SOCKS
Whether you're scoring a goal or closing a deal, we've got your feet covered!
Purchase your socks today and help raise money to place
McGrath Breast Care Nurses in communities across Australia.
ORDER NOW
HOW YOU CAN PULL ON YOUR SOCKS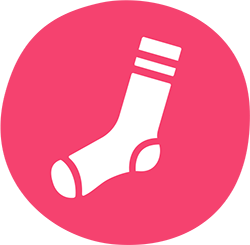 Purchase

your socks
Speak to your team, confirm quantities
and place your order! Whatever your
style, we've got your feet covered.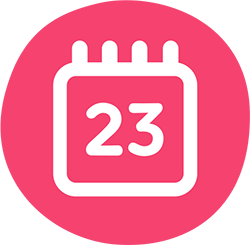 Host

a fundraiser
Register NOW to host a fundraiser
and make sure everyone is in their
McGrath Foundation pink socks!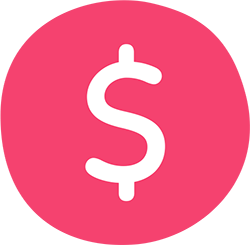 Raise

some money
Whether you're holding a BBQ, raffle
or fining people for not wearing their
pink socks, remember that every
dollar counts.
SOCKS FOR EVERY DAY
You know the gap at the bottom of your pants isn't significant in size but it is significant in what is says about you. To help send the right message the McGrath Foundation has designed a series of socks that will let everyone know your style and your substance.
Are you a traditionalist or a rule breaker? Do you love the timeless classics or do you prefer to forge your own path? Not too sure which you are, take our quiz to find out!
ORDER NOW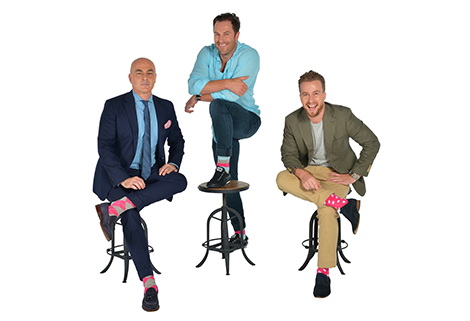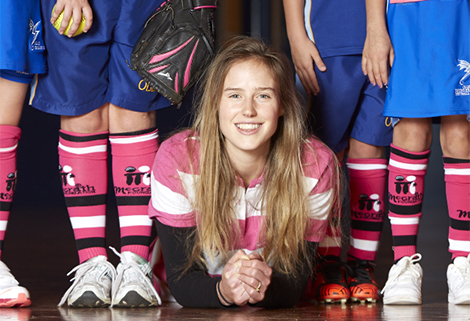 SPORTY SOCKS
Here's your chance to be part of the team! We're encouraging sporting teams and sporty people to put their best foot forward and support Pull On Your Socks. It's easy to add a touch of pink to your game with the new and exclusive McGrath Foundation Pink Socks.
ORDER NOW
ABOUT THE MCGRATH FOUNDATION
Jane McGrath's personal experience has seen a team of passionate and dedicated people come together and step up to the challenge of making life for families experiencing breast cancer just that little bit easier.
FIND OUT MORE